Back to all posts
Posted on
Important Year End Information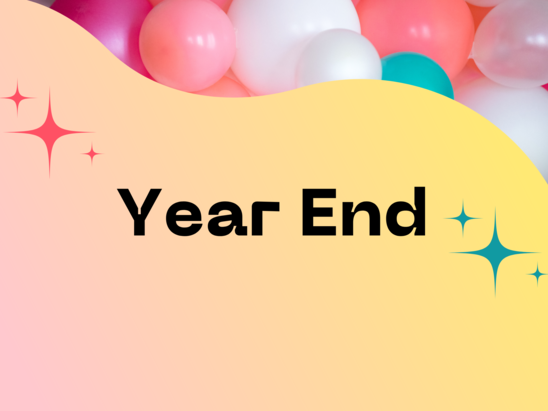 Here's what you need to know for the month of June:
June 10 - PD Day for GSACRD and Evergreen students
June 20 - Math final exams
June 21 - National Indigenous People's Day. No exams scheduled. Students will have classes.
June 22 - ELA final exams
June 23 - Science final exams
June 24 - Social final exams
June 27 - Year End Activity Day and Grade 9 Farewell. See below for details
June 29 - Last day of classes
Final Exam Instructions and Information:
Please read the information below so that you know and understand how final exams are working this year. These instructions apply to all grade 7, 8 and 9 exams.
Exams count for 10% of your final grade.
PLEASE DIRECT ALL QUESTIONS ABOUT EXAMS TO PRINCIPAL, RENEE TROTTIER.
GSACRD STUDENTS:
St. Albert Students - All grades 7-9 students from St. Albert junior high schools (VJM, RSF, SAA, ESSMY, SGEC) will be writing finals at Vincent J. Maloney School (VJM). Arrive at 8:00. Mrs. Ketsa and Mrs. Lamoureux will be supervising.
Morinville/Legal - All grades 7-8 students from Morinville and Legal will be writing finals at G.H.Primeau School (GHP) in Morinville. Arrive at 8:30. Mrs. Doehring will be supervising.
Grade 9 students from Morinville will be writing PATs at MCHS. The admin at MCHS will be supervising.
You will be in a room together but separate from the rest of the school population. You will need to check in at the office each morning before heading to your classroom for your exam.
You are not allowed to stay at the school so you will have to arrange for transportation from the school after the exam. You must stay for at least one hour for your exam before you can leave and you have up to double the amount of time given to write the exam (4 hours). If you are finished your exam, you must leave the building as there will not be any supervision.
Your teachers will be online in the afternoon should you require any help with studying.
You will not have access to yellow school buses during exams.
EVERGREEN STUDENTS:
Please stay tuned for details about your exam times and dates. I will send you a separate email with this information as soon as I have it from the Evergreen School Division.
Year End Celebrations on June 27:
9:00 - Year end liturgy and awards ceremony at 9:00 in the OLP Announcements Google meet
1:00-3:00 - Join us for an in-person meet and greet at the top of 7 Hills in St. Albert on St. Vital Avenue. The Google Map link is on our calendar. Bring a lawn chair and stay for a visit. 
5:30-7:30 - Grade 9 Farewell at St. Gabriel Education Centre, 6 St. Vital Avenue. Please fill out the RSVP form that was sent to you. 
All of this information is also in our June newsletter with links to locations.